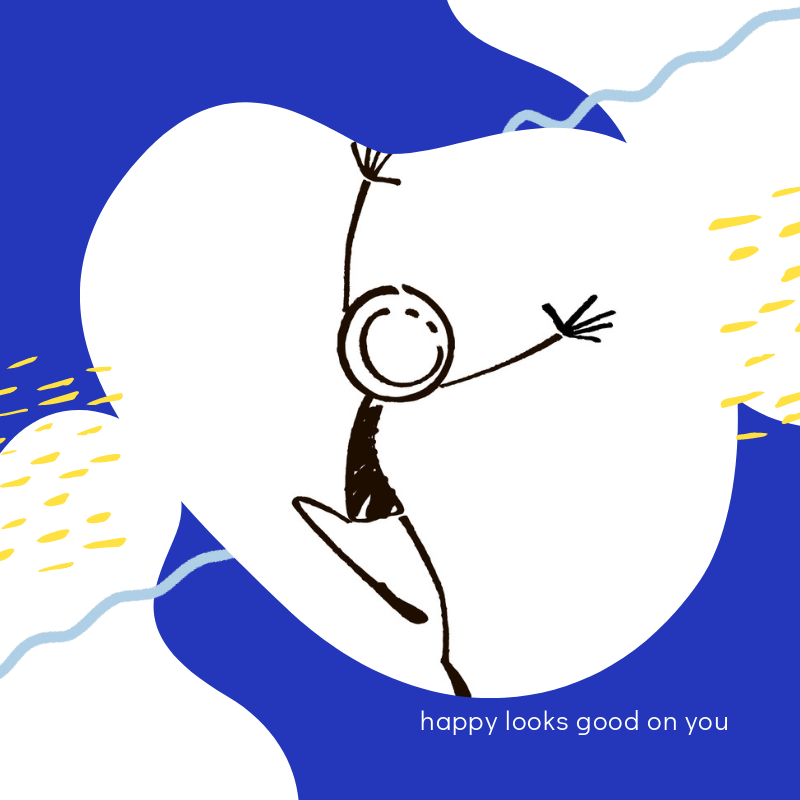 The greatest compliment I ever received from my dear friend Lisa when I released my book was that this illustration on the cover was her mind's image of me.
I often think about who we are— not what we do or where we live or all those other things we think define us. No jobs, houses, relationships, aspirations — just us.
When I think about that, this image is what I see. Stripped down, not black or white, male or female, poor or rich, CEO or unemployed — just a BEING in bliss.
It's why I used this on the cover of my book. I wanted it to be a reminder. A reminder of who we are under everything. I wanted it as a reminder that we are not our life situations or experiences. Yes, there will be storms and stops and bumps. There will be times we'll forget who we really are but when we remember, this image is what we'll always come back to.
A being having a human experience but not defined by it. A being, who's in on the joke that nothing about this journey is permanent. A being at peace but most importantly, a being in flow.